Fireproof Lining, Gum Papers, Reusable and Pocket Sized
The Gum & Smokes combination pouch is a reusable anti litter device to help with the problem of chewing gum and cigarette butts.

It contains both Gum & Smokes fireproof papers for wrapping chewing gum and a fireproof lining to extinguish cigarettes and lock in odour.

The pouch is pocket sized and it enables gum and cigarette butts to be stored until they can be dropped into a bin rather than dropped in the street.

It helps us all to take responsibility for litter and our environment.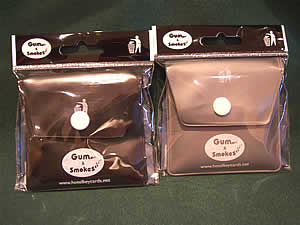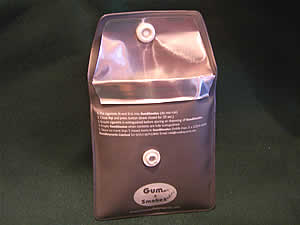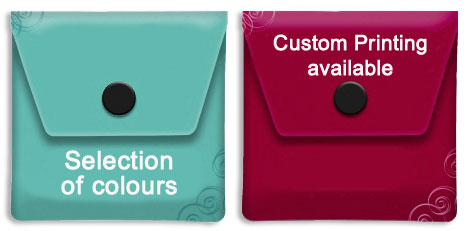 Golf Courses & Public Authorities
The Gum & Smokes pouch was piloted in 2004 on golf courses and following the introduction of the smoking ban in public places in Ireland it was supported by the Dublin Tourist Board.

A gum and cigarette pouch was adopted by the Greater London Authority as part of Mayor Ken Livingstone's Capital Standards clean streets campaign.

Gum & Smokes pouch contains gum papers that are used to wrap and store gum.

The fireproof papers mean that the pouch is in fact a pocket ashtray and can be used to store both cigarette butts and chewing gum until they can be safely disposed of in a bin.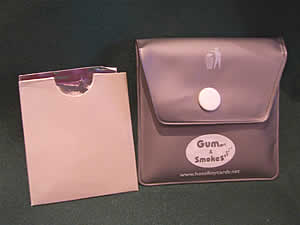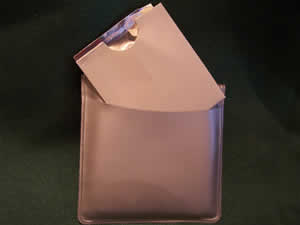 Anti Litter Campaigns
As anti litter fines are becoming more common, local authorities in the UK and Ireland have taken up such pouches in a variety of ways.

Some hand them out instead of fines for a first offense, others sell them or hand them out in the street.

Cliffs of Mohar use these customised pouches to reduce litter and cigarette waste left on the property.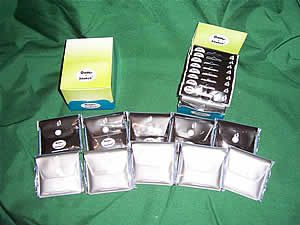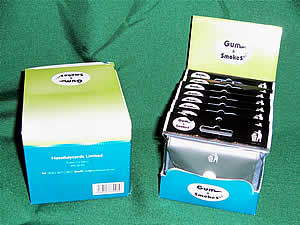 Customised display packaging is also available